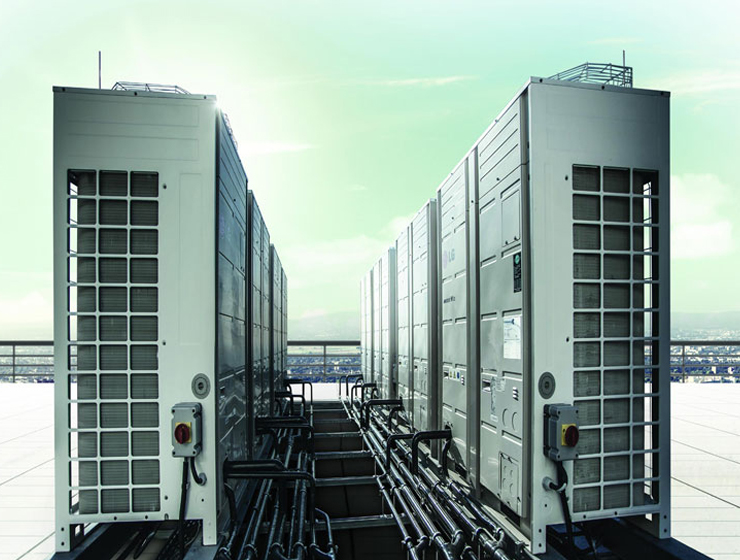 HVAC
Heating - Ventilation cooling. From small installations to large air groups
We spend more than 90% of our time indoors. The IAQ (Indoor Air Quality) or indoor air quality must therefore remain optimal. This can be done by inserting pure air by first filtering them. We have everything to help both the end customer to the professional to the correct filter.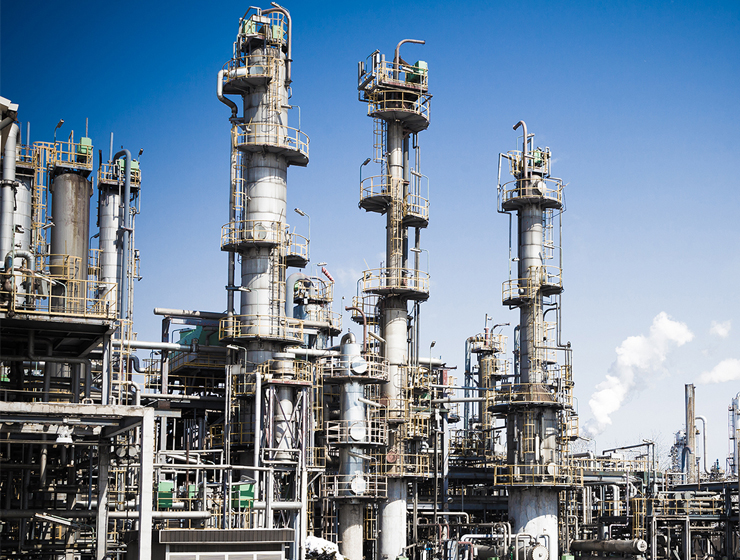 INDUSTRY
Production sites from small to heavy industries.
Small to medium-sized production companies where much dust are taken care of (stock makers, printing, etc.) to general industries such as energy suppliers, oil refineries, textile weaving, ...
Filter & Co delivers air filters, filter cartridges to even liquid filtration quickly and according to the needs of the customer.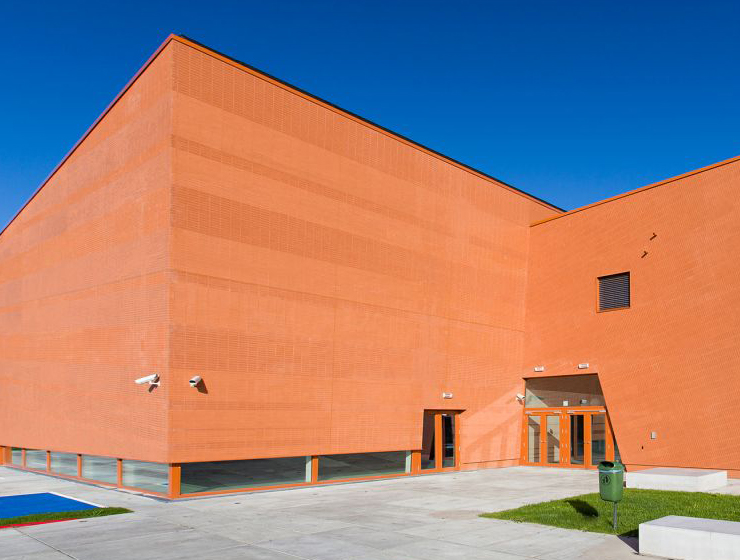 Schools and public places
Young people must be able to move and develop in a healthy environment.
You create better learning performance by reaching a healthy classroom. It also ensures a decrease in absences due to illness. Air plays a very important role in this. Therefore, filters must be replaced on time to guarantee air quality.
Anyway, children and young people benefit from fresh and healthy air.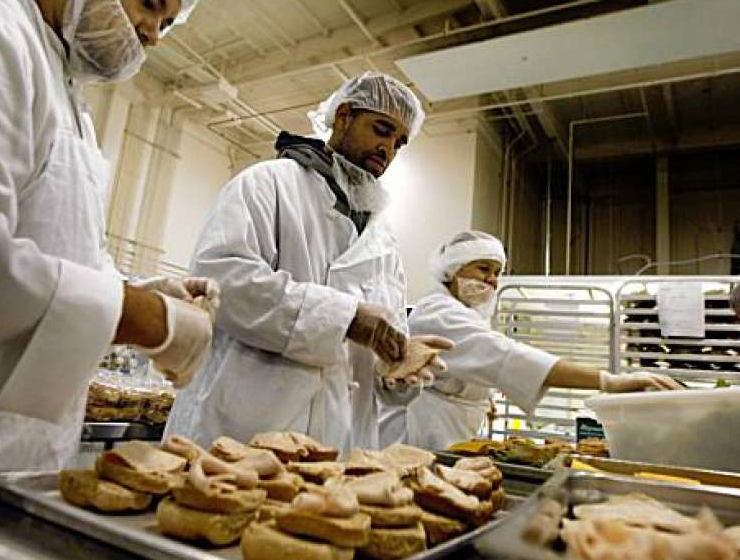 NUTRITION
Air filters for the food industry ensure that they can produce safe products in clean and clean spaces. We can provide energy saving air filters so that this can be incorporated in advantage in the Cost Efficiency program of the Faclity Manager.
Consumer, manufacturer and government all over the world is attached to the Protection of the food chain and public health. To prevent air treatment systems from developing no bacteria, this must be accompanied by the use of the correct filters.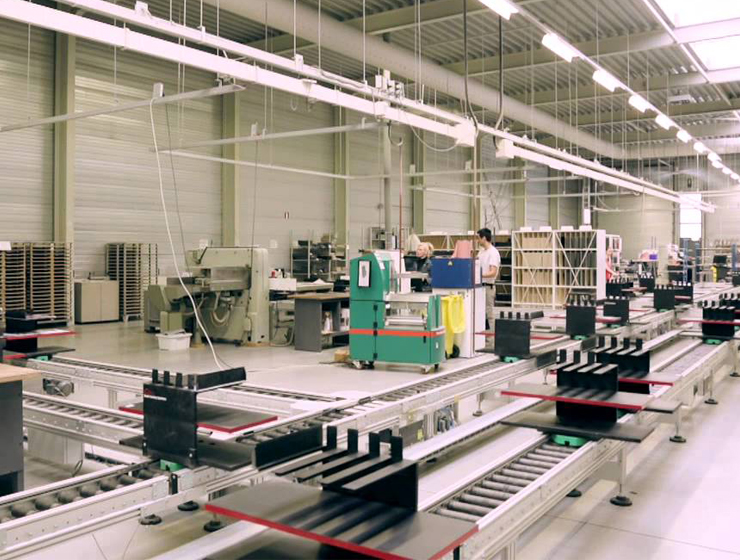 Printing
In printing companies there is always a lot of dust present and there is also a need for liquid filtration.
At Filter & Co you can count on a wide range of filter mats, filter bags and filter candles for liquid filtration.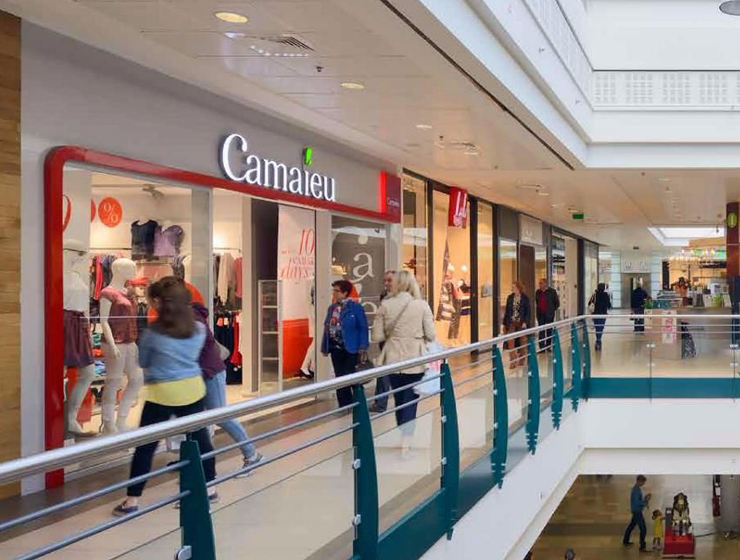 Retail & commercial buildings
A good air climate ensures better (work) performance on the floor but also for a portion of smiling faces.
A healthy indoor climate is an important condition for (office) employees to do their job well. Many commercial buildings such as office buildings and shops are now well furnished, but there are also regular complaints about working conditions, such as the temperature, relative humidity and the CO2 and particulate matter in the workplace. This can be attached to the installation setting, but also replacing the filters that hold negative substances should be placed more in the daylight. Otherwise it misses its essence.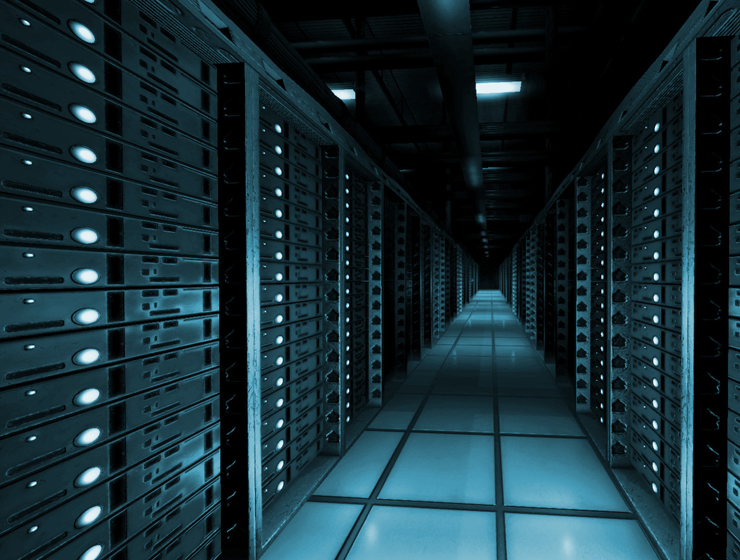 Data centers
Dates is The New Gold. Protect This Gold With The Right Filtration
In this world we can no longer live without data. Data storage places are present everywhere and to maintain these sites is also looked at the cost plate. Air filters also belong to the elements that must be replaced annually and here must certainly be looked at. Together with the wishes of the customer, we choose the appropriate air filter for every project.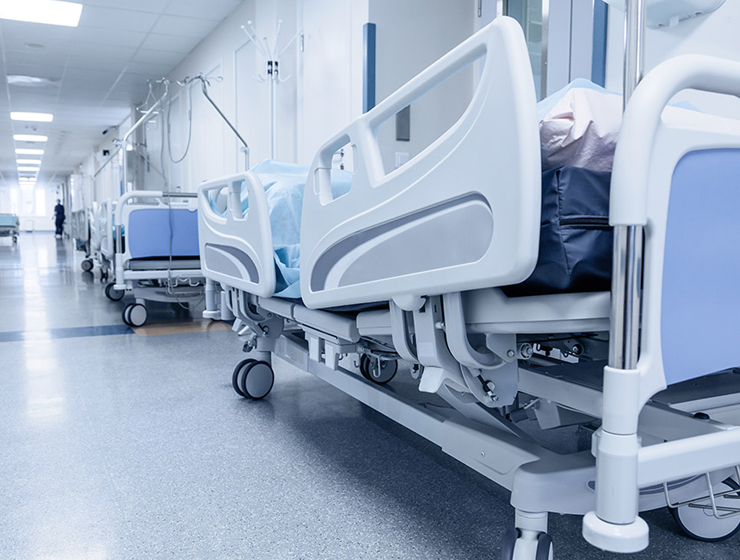 Hospitals and cleanrooms
The air quality in a hospital is crucial for the health of patients, staff and visitors. Here are therefore high demands on the air filters. Filter & Co can offer a wide and deep range of Hepa and Compact filters with the highest quality requirements.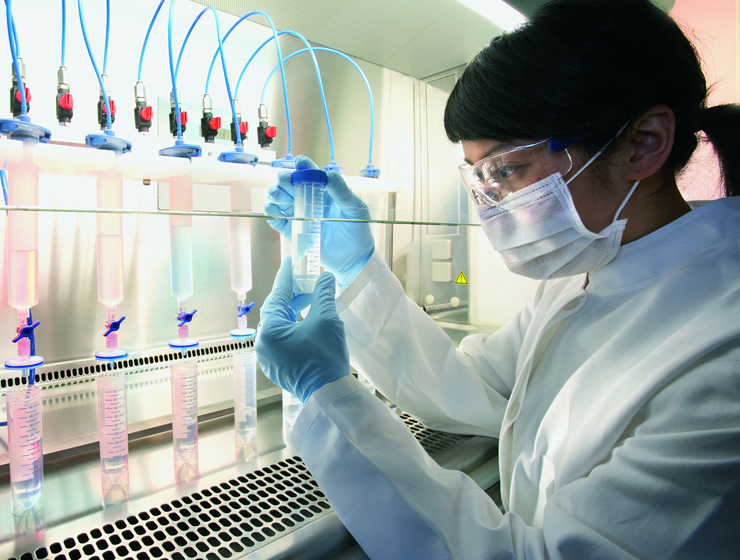 Bio and pharmaceutical companies
European standards ensure guidelines in the Biotech and pharmaceutical industry. For example, it is important that the quality of medicines and preparations is guaranteed and that contamination and pollution is monitored during manufacture and packaging. In the biotech, the protection of steel, plants, organisms are crucial in research and development.
Filter & Co provides air filters to pharmaceutical companies to produce safe products in clean spaces. We can also as an exclusive distributor of General Filter Eurovent Deliver certificates if necessary.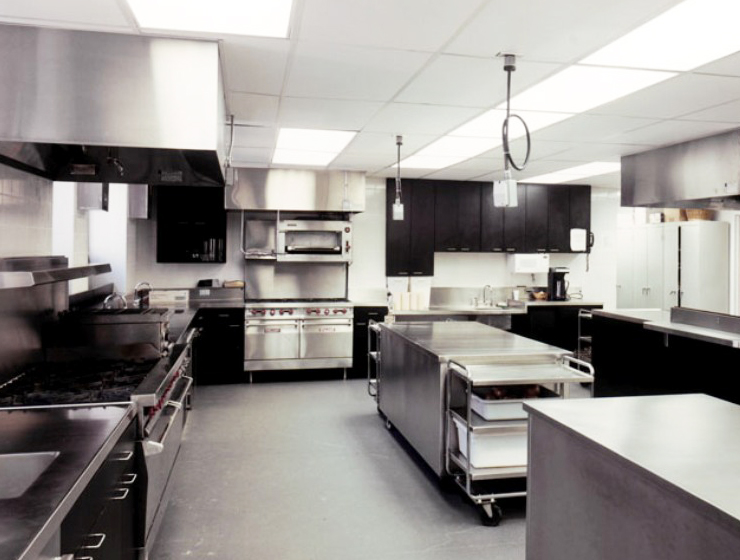 CATERING INDUSTRY
Catering matters can find the appropriate fat filter with us. Fats are filtered off and filtered. With the right filter you only save on replacing but also on your energy bill. Each kitchen is also different so you best place your dimensions. We can provide any format.
Interested in our products?
Request an appointment