Air filtration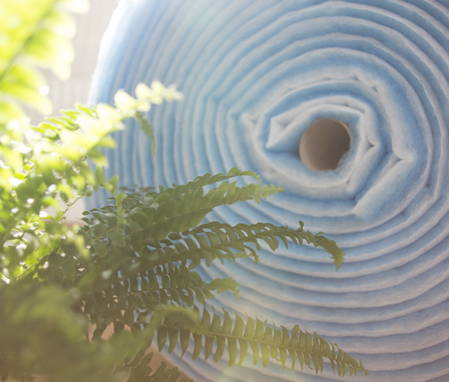 You need filters on the conveyor belt or do you need specific sizes where you can hardly find your way in the standard sizes? You can come to us for various filter media. We can cut this for you or this can also be delivered directly to rolls. Choose the correct filter medium, size and thickness and we guarantee a super fast delivery.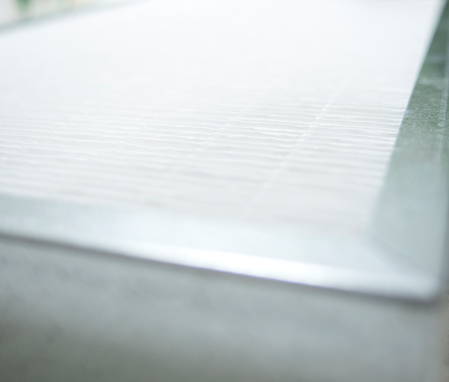 You have panel filters in all sizes and shapes. These types of filters can often be found in the printing and HVAC industry. The panel filters from Filter & Co have been carefully selected according to the customer's demand. They are all manufactured according to ISO 16980. Our filters are of synthetic origin. You can get them with a cardboard or metal profile.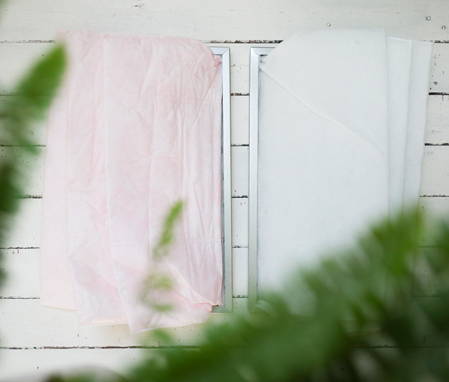 The bag filters from Filter & Co are available super fast. Our filters are often used as a pre -filter for air treatment units. From rough to fine possible. From G4 to F9 filter class according to the last ISO 1690 standards or in accordance with the old EN779: 2012. If you want, we can also supply Eurovent certified bag filters for the M5 to F9 filter classes. We can both in Synthethic, glass fibers and as the only one in Belux the latest technology in Filtrage as nano to offer.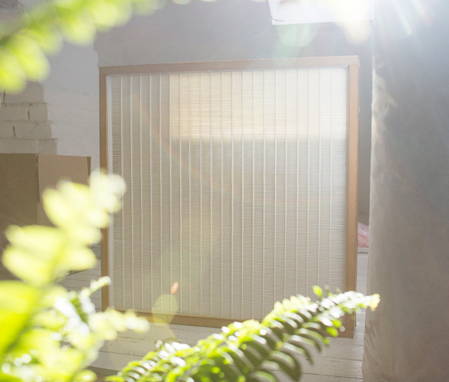 Our HEPA filters are manufactured by Europe's most experienced manufacturer in this type of matter. Only qualitative raw materials and materials are used for this. This results in longer consumption times and a lower energy bill at the end of the ride. The HEPA filters have been tested according to the strictest standards. They are ideal for cleanrooms, hospitals or other spaces where sterile is the required standard.
You will also receive a technical supplied with every delivery.
Compact filters Divided by Filter & Co are very sturdy and the filter technique used here is the mini -adhesive. It has high filtrage properties and is therefore extremely appropriate for fine filtration in the HVAC world, cleanrooms or in the large industries (gas turbines, metal processing, ...)
Resistant to operating temperatures up to 80 ° C. We have a series of compact filters in V profile or panel filter version. An active carbon compact filter is also available.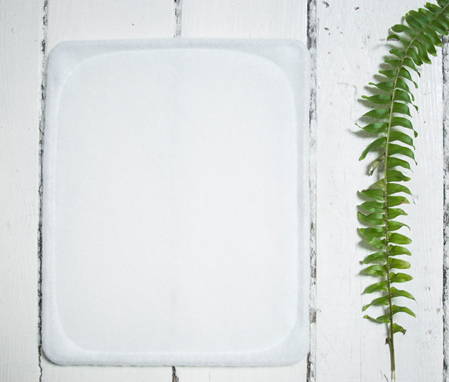 Wire frame filters can be found the most in the old generation of air conditioning and ventilation devices. These are simple in design but very efficient. Wire frame can also be found as a pre -filter. At Filter & Co you can find the standard sizes on the webshop, but we can also tailor everything to them. You can get wire frame in filter class G to M.
Or in the new standards EPM2.5 - EPM10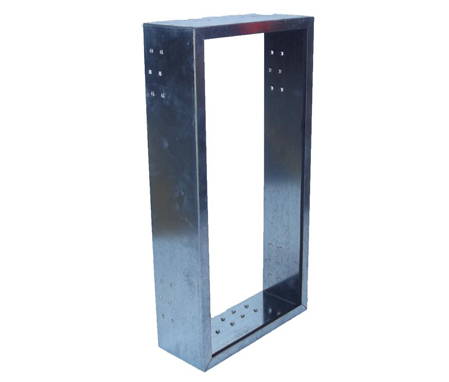 With the MODUFRAME you can filter every special project. Do you have specific questions about a certain zone that you have to provide with filtrage? Are the standard devices not provided with a pre -filter? Make sure you have a custom filter box or frame.
The frames are equipped with clipping for simple assembly. Another advantage is that multiple filters can be used in one frame.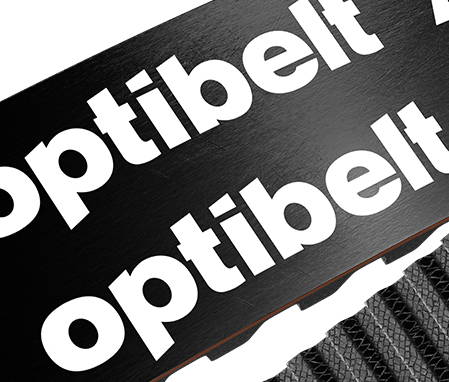 In most cases, the V-Riemen or V-belts (term used in the Netherlands) need as a maintenance company with an intervention of an air treatment unit.
Filter & Co supplies the Optibelt belts and with more than 2000 different types we can always provide an answer to the question.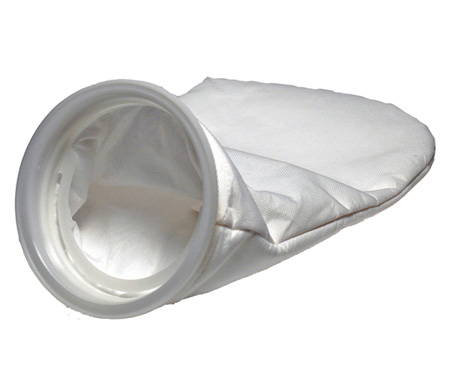 Imminalfling filters are used to prevent channel ventilation of congestion. You can often find this in processes where dust separation is of extremely important.
These discovery filters come in various options: from sleeves to short bags.
On the basis of the needs of the industry or project, we determine together with the customer whether special treatments should be provided. We think of an anti -static layer, type of filtration (synthetic, fiber optic, ...). Size is also customized here.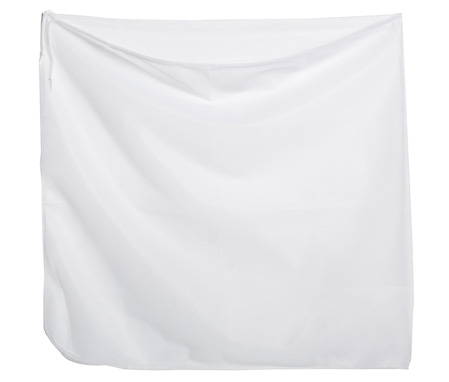 Are you looking for alternative liquid filtration for your printing company but with the necessary quality and equal service? Browse our range of liquid filtration especially for printers.
Or are you responsible for the filtration in the food industry and you are looking for special filtering such as filter flies and candles? At Filter & Co you are at the right place. We distribute this type of filtrage from different brands and can always offer you a fast service and gamma.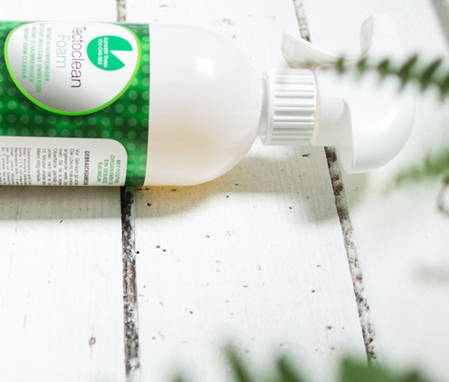 Our maintenance products, Foam Cleaner A1 and Odor Extractor, are high -quality odor eliminators and degreasers. The products are suitable for removing different contaminants and do not leave any traces and are not corrosive.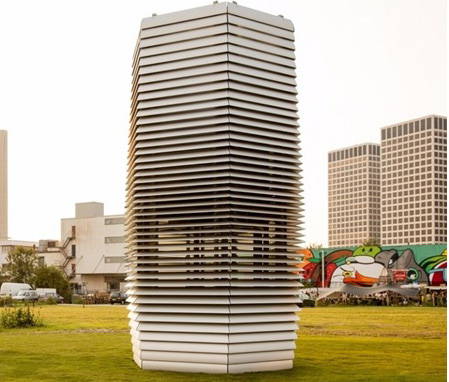 Finestoffilters or better known as Air Purifiers. It is often written about it about poor air quality, but are there solutions for that? Of course! Not only in Europe but in all continents this is a known problem. Did you know that poor air quality leads to chronic diseases and in the worst case one of the causes of death? Protect yourself and read more about our solutions.